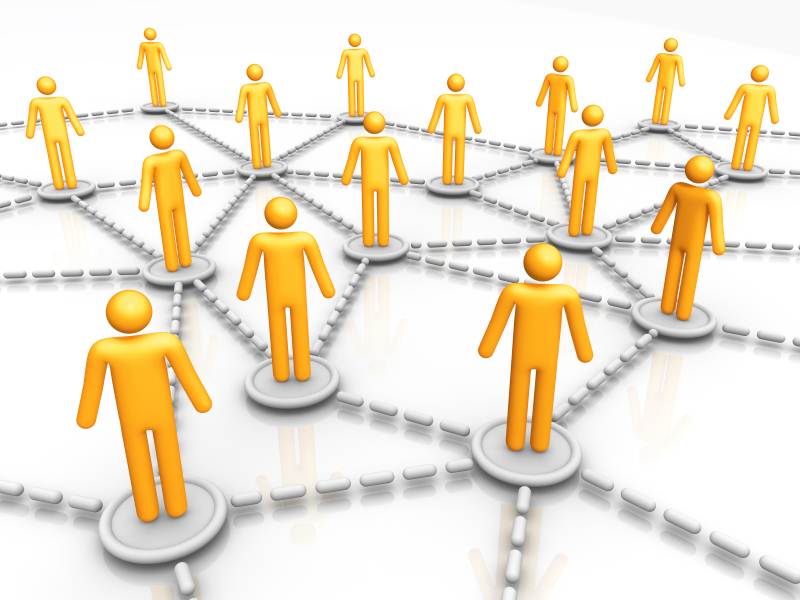 In a recent
webinar
, our sustainability consulting practice discussed how sustainability and social media together offer a refreshing and innovative approach to business. Describing social media as the catalyst for business innovation and change, we now ask: What is the most effective way to implement a social media strategy in a business setting?
To answer this questions, our sustainability consulting leverages the recently released Information Week article,
What Enterprise Social Success Stories Have In Common
, to examine the adaptation of social tools and strategies into today's business improvement efforts. Contrasting the limited success of simple external tool implementation, the true differentiators are implementing social media strategies with purpose.
"The idea that people will quickly and easily adopt an enterprise social network because of the parallel with consumer social media is one people overestimate at their peril. The organizations that experience the most success with enterprise social networking are united in their ability to unite people--and to demonstrate the power of those connections."
Our sustainability consulting believes that in order to be effective with its business sustainability communications an organization must have a defined strategy. This strategy should not only be communicated but
aligned
with the company's business objectives and resources, including the interests of its key stakeholders. Visit us at
Taiga Company
to learn more.