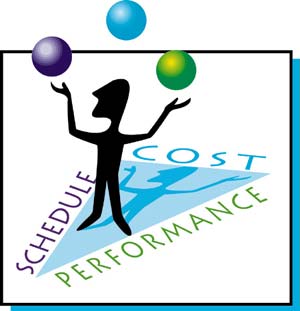 What is a leader? What are the
qualities
of great sustainable leadership? Does leadership only rest on the shoulders of those in the top positions in your organization or is it present in each of us? Our sustainability reviews leadership qualities in business sustainability program management.
We leverage the GreenBiz article,
Inside Kohl's Green Energy Leadership
, as an example of how one company is implementing their business sustainability program through effective leadership. Applying some basic management principles, Kohl's has implemented an impressive energy reduction program. Some general concepts which our sustainability consulting believes could be applied to similar programs include:
Start Small:

"You just don't start your energy program with a fuel cell installation or a solar system…The first step is just to start, and usually to start small. An energy audit, learning how much energy your company uses, and where, is a great place to begin, because that gives you a push toward energy efficiency."
Establish Commitment:

Commit to reducing your energy use and reducing your carbon footprint.
Focus Your Efforts:

Focus in on one area to start with, maybe look at doing an energy audit or doing a lighting upgrade.
Quantify Your Progress

: Make sure you're measuring your results.
More companies today are implementing leveraged leadership cultures to
enable
every role in an organization to align business sustainability concepts within traditional practices. In fact, our sustainability consulting foresees a new age of sustainable business, one in which organizations recognize the value in leveraging their internal resources and business stakeholder feedback as a catalyst for effective business sustainability program management.