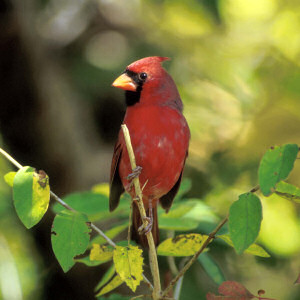 How do you connect with nature? Does it matter? Actually it does. According to Richard Ryan, professor of psychology at the
University of Rochester
, paying attention to the natural world not only makes you feel better, it makes you behave better.
As a green living consultant, it's interesting to note that while the salubrious effects of nature are well documented, from increasing happiness and physical health to lowering stress, this
study
shows that the benefits extend to a person's values and actions. Exposure to natural as opposed to man-made
environments
leads people to value community and close relationships.
For those living a sustainable lifestyle, the message is meaningful. Lead author Netta Weinstein says the take home message from the research is clear: "We are influenced by our environment in ways that we are not aware of," she says. Because of the hidden benefits of
connecting
with nature, people should take advantage of opportunities to get away from built environments and, when inside, they should surround themselves with plants, natural objects, and images of the natural world. "The more you appreciate nature, the more you can benefit," she says.
The question I ask as a sustainable living consultant is: How do you connect with nature? What do you appreciate about it? Eco awareness is an
attitude
; while it's easiest to appreciate our natural environment in scenic settings, even city dwellers can appreciate the natural world. Perhaps it's the cardinal that chirps outside your window or the wind that caresses your face as you bike commute. Or, maybe it's the budding leaves on the trees as spring approaches.
Connect with nature, invite eco awareness to your thoughts and enjoy feeling better and connecting with all that is.